Sales & Service Representative
Cheri is a Licensed Customer Service Representative. She has over 21 years of experience in the insurance industry.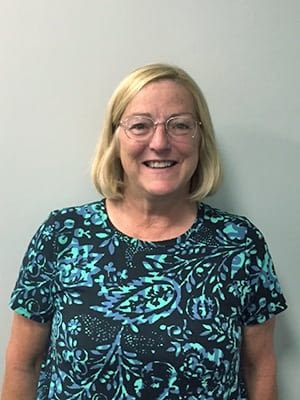 ...always available, personable, polite, knowledgeable and very professional...
We will definitely be recommending the Kutney Agency to everyone!
...always gone out of their way to give us good service...
They are always on top of everything I need!!!
The Hughesville branch of the Kutney Agency has always gone out of their way...